Mental Illness
Is Treatable
Find information, resources, and support for mental health and substance abuse.
If you or someone you know is in crisis, please dial 911 or go to the nearest emergency room.
MENTAL ILLNESS
Is A Topic For Discussion
Read stories, thoughts, and reflections from various resources offering insights on mental health.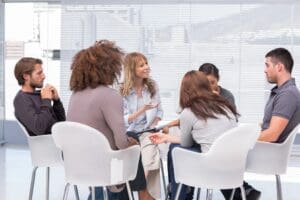 KEY POINTSSelf-Injury is clinically called Non-Suicidal Self-Injury and is often used to managed stress.NSSI is most common among adolescents and young adults, and the age of onset is between 12 and 14 years.Finding adaptive ways to express and endure challenges is the goal of treating NSSI.picmonkey What do these high profile individuals have in common?…