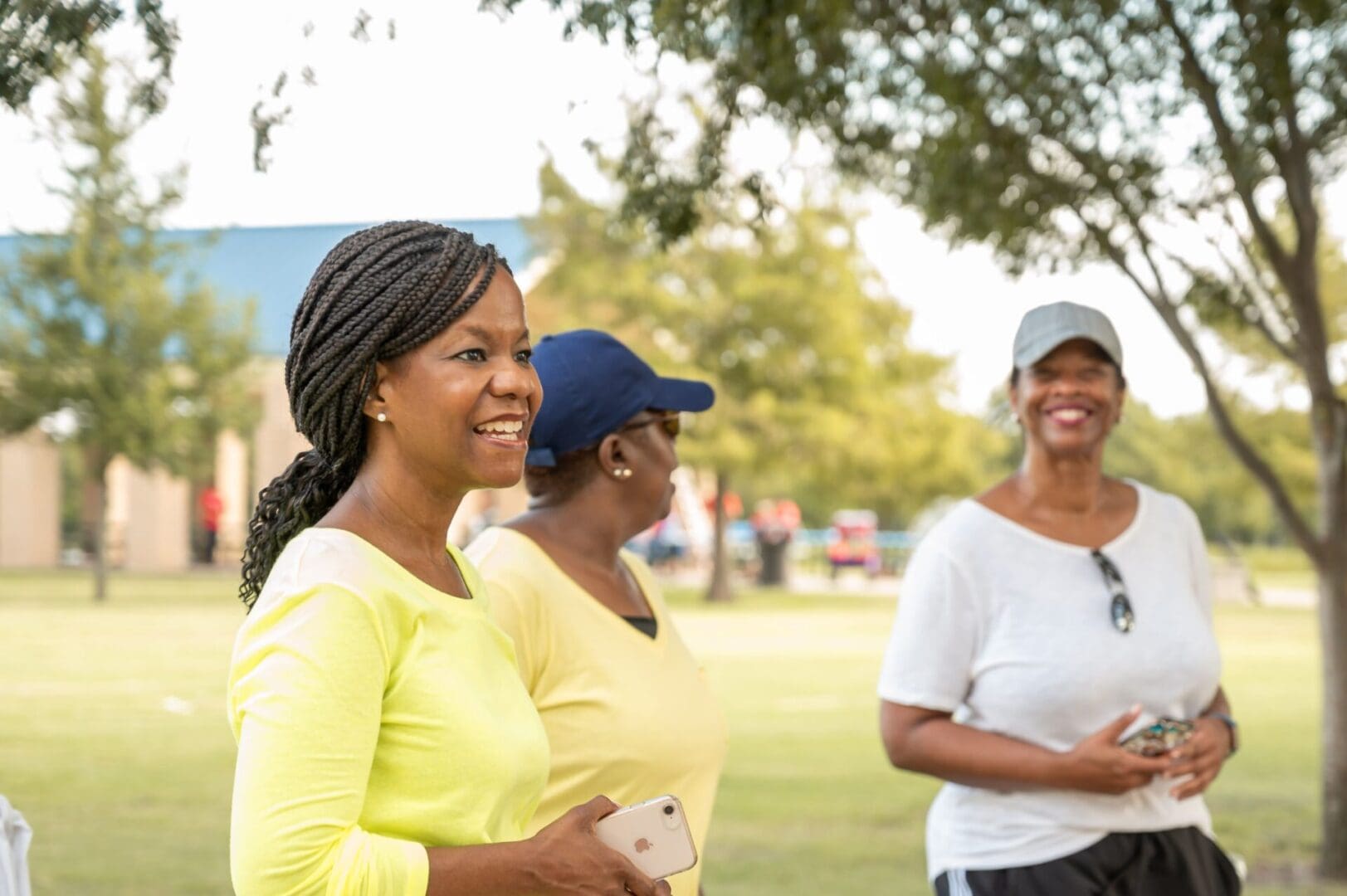 Our fundraising campaigns enable women and the general public to bring attention to suicide prevention as they raise the resources needed to carry out our mission.
Working with various organizations, we facilitate fundraising activities that support new research aimed at contributing to the understanding of suicide and suicide prevention.
Please contact us for additional information or register for an upcoming fundraising event.
4 Reasons
To Participate in Fundraising Activities
Give to a worthy cause and feel great:
Giving feeds the spirit, lifts you out of your own daily problems, and reminds you of the influence we have when we come together for a single cause.
Everyone is there of their own choice for a common goal, so it is a friendly and open environment in which to make new connections.
Participating in a charitable event gives you a welcome shot of personal
There is nothing quite as inspirational as witnessing others in action for a cause they believe in.
MENTAL HEALTH
Research News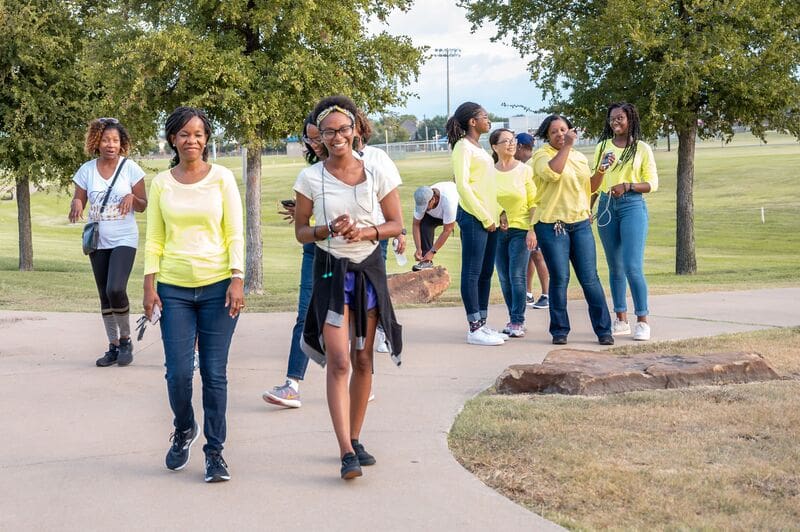 Your Contributions Matter
We're ready to take a stand to help our community. With your generous donations, we're that much closer to making a difference.