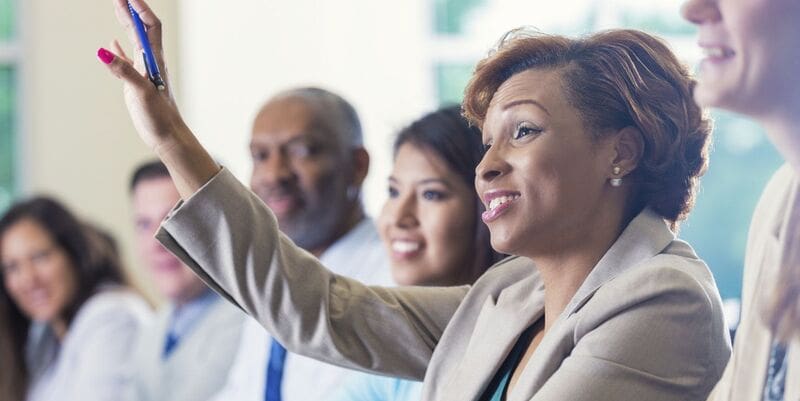 Our advocacy campaigns educate women and the general public on new suicide prevention laws, policies and regulations.
Working independently and closely with various suicide prevention advocacy groups, we volunteer to educate state and local leaders and communities about suicide prevention and mental health illness – we encourage women to volunteer as well. Also, we participate in initiatives that lead to the resolution of mental health biases, social and self-stigma challenges, and physical, verbal, and emotional bullying.
Please contact us for additional information or register for an upcoming advocacy campaign. Volunteer as a Field Advocate for Suicide Prevention and let us know that you joined the movement!
4 Reasons
To Become a Suicide Prevention Advocate
Provide hope, help, and support to those living with mental health challenges.
Learn and speak out: Learn about current challenges to the mental health care system and lend your voice.
Help policymakers understand the realities of the mental health care system for individuals living with a mental illness and their families.
Help eliminate stigma and improve access and treatment in your local community.
Current Bills
Awaiting Passage by the U.S. Congress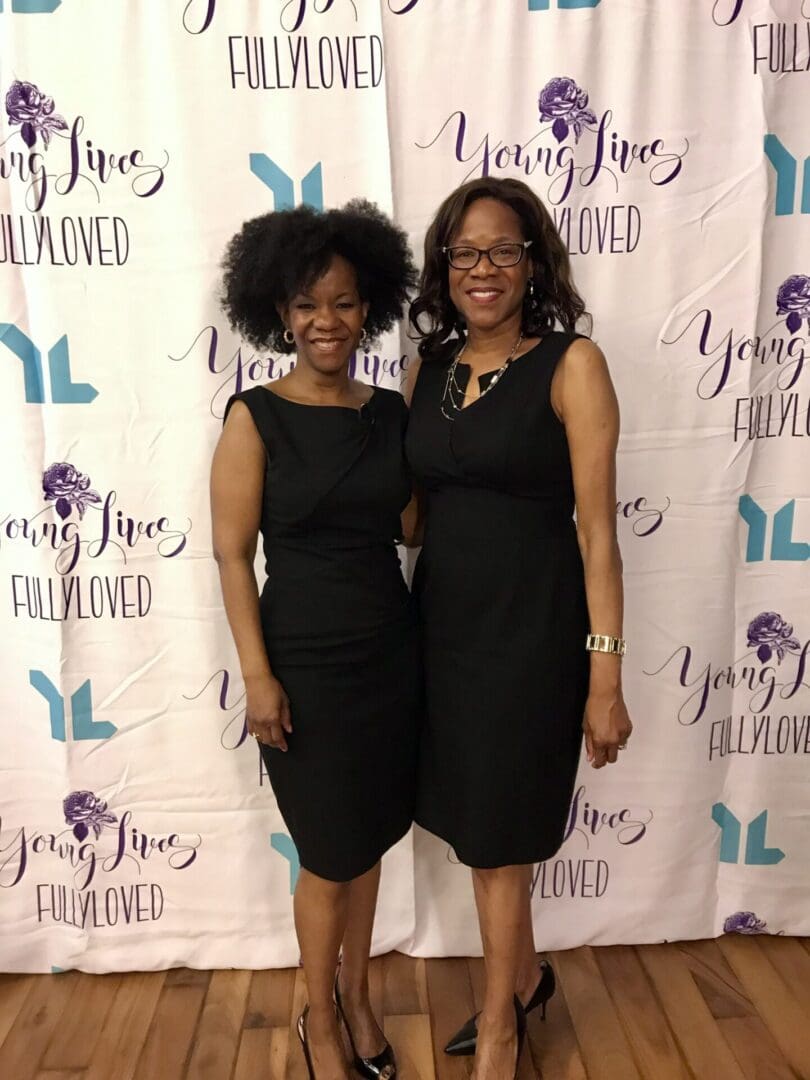 Your Contributions Matter
We're ready to take a stand to help our community. With your generous donations, we're that much closer to making a difference.